Expert Forum
COVID19 – Update
Livestream to
Current situation and hot topics & Experience from a Post COVID clinic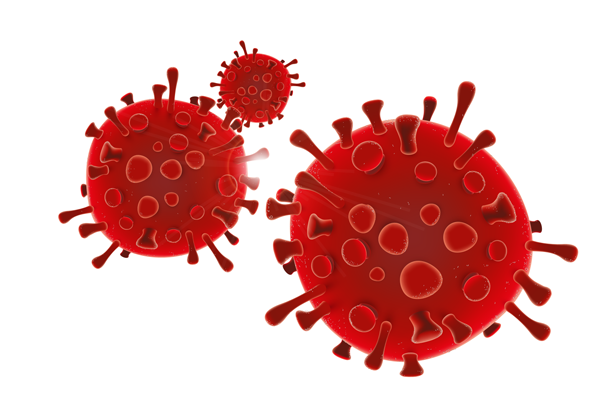 Für Zugriff auf on demand Inhalte brauchen Sie ein FomF Konto.
Speakers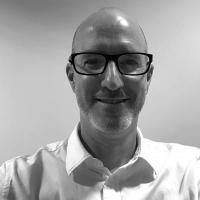 Dr
Ben Killingley
Infectious diseases
Dr. med.
Michael Marks
General Practice (GP)
Description
We will be starting with Dr Ben Killingley giving you an update on current situation and the hot topics (infection rates, testing, treatment etc.). Followed by Dr Michael Marks giving you an insight of a Post COVID clinic. 
Join this free 45min WebUp by creating a CMED account.  
General Information
The WebUp is free of charge. To be able to see the programme, click "Login" and log in with your CMED account. If you do not have an account yet, you can create one by clicking on "Register".
 
If you click "Get e-Reminder" you will receive a short Email reminder shortly before the programme starts.
 
To ask questions during the programme, simply click on the four lines (top left of the video screen). Click on Questions and submit your questions in the chatroom.
 
Missed the WebUp? Not a problem, after just 24 hours the recording of the livestream will be available on this page.
 
If you have any technical questions about the stream, please contact us directly