Update

 
Due to the current situation, our courses are online. All Live Stream courses are streamed on specific days and include free of charge OnDemand access. 
Save the Date
Please take note of our upcoming Live Stream courses which will both have new programmes: 
17 - 20 June 2021 - Live Stream 
25 - 28 November 2021 - Hybrid (In Person and Live Stream)
The GP Update Refresher Masterclass offers GPs an update on the latest advances in Primary Care and serves as a refresher course on practical clinical topics relevant to their day-to-day practice. It is one of the most comprehensive courses supporting GPs to meet the requirements for appraisals and revalidation.
This four day GP update course offers:
30 hours of training with concise presentations
Presentations by GPs and specialists in different fields of medicine
Experienced approachable speakers
Extended Q&A sessions give participants the opportunity to interact with speakers
Handbook with a copy of the presentations serves as an excellent reference after the conference
On Demand course - video sample
Attend this GP Update course via Live-Stream or On-Demand video 
Live Stream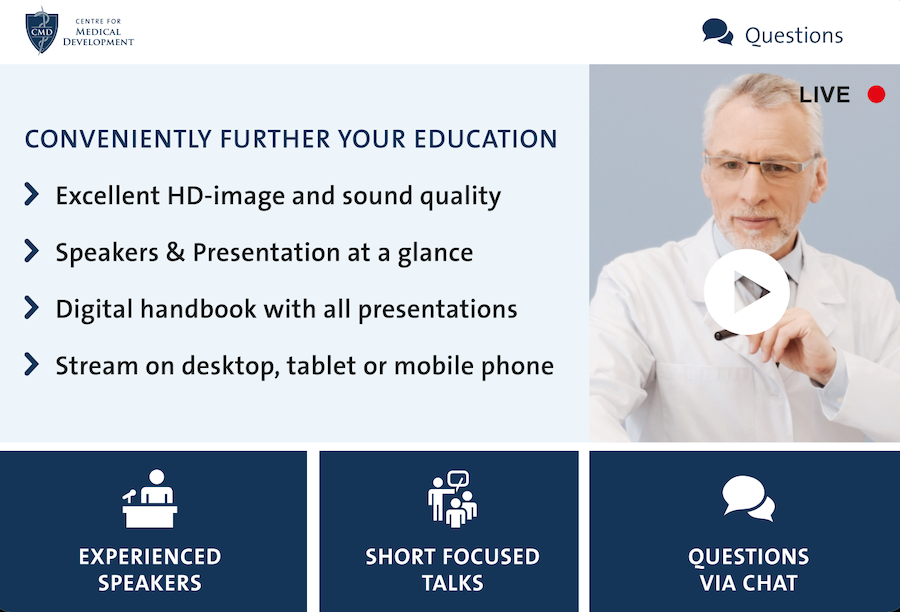 From the comfort of your home
30 CPD credits
Interact live with our speakers
On Demand 2021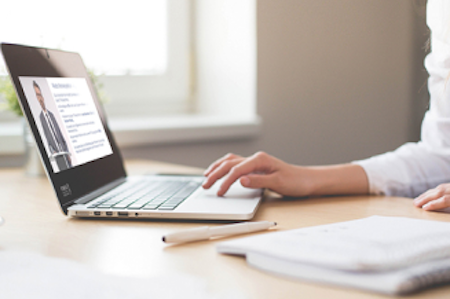 From the comfort of your home
30 CPD credits
Instant access to the course
What our participants say
,,

One of the most comprehensive
GP courses.

|

Lots of opportunity to ask
all the questions I wanted.

|

Great handbook –
no need to take lots of notes!

,,